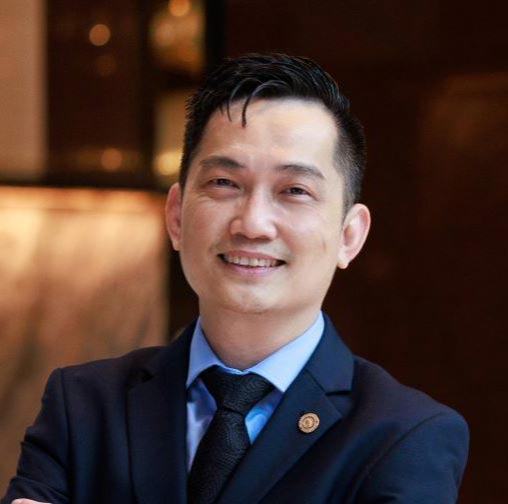 IPP James Lee
District Trainer
---
Dear Rotary Friends,
Greetings from the District Leadership and Development Team!
I hope this message finds you well and full of enthusiasm for the incredible journey that awaits you in your leadership roles or your continued participation in Rotary. As committed members of Rotary, your dedication is truly commendable, and we are thrilled to invite you to the upcoming Presidents-Elect Training Seminar (PETS) and District Training Assembly Seminar (DTAS) scheduled from 7th to 10th March 2024.
PETS and DTAS are not merely training sessions; they are invaluable opportunities for you to enhance your leadership skills, connect with fellow Rotarians, and draft a comprehensive plan for your club's success. The time spent during these sessions is carefully designed to support your preparation as you embark on your role in club leadership or share your voice within the district.
Beyond the training aspect, these events offer a unique platform for networking. Imagine connecting with fellow Rotarians across the district, spanning three countries, to exchange ideas, share best practices, and foster collaborations. This networking opportunity is not only a chance to bring about better projects but also a means to promote fellowship and strengthen the bonds that make Rotary so impactful.
Thank you once again for your unwavering commitment to Rotary. Your participation in PETS and DTAS reflects your dedication to making a positive difference in your community and beyond. We look forward to welcoming you to these transformative sessions, where you will gain the tools and connections needed to elevate your club's impact.
Yours in Rotary